Mboté (bonjour au Congo) mes bénés!!! I hope you are fine!!!!
At the beginning of my blog, I talk about Sapologie, because you know that I'm congolese and in my country Sapologie is like the cheese for the french people!!! LOL!
So, je ne m'attarderais pas à expliquer ce qu'est la sape dé! J'y ai déjà consacré tout un article (Sapologie what's the fuck?)non mais ohhh!!! So, je ne reviendrais pas là-dessus!!!
Today, j'ai juste décider de vous offrir un florilège de looks made in Brazzaville, dans lesquels les protagonistes poussent l'habillement au summum de son paroxysme!!!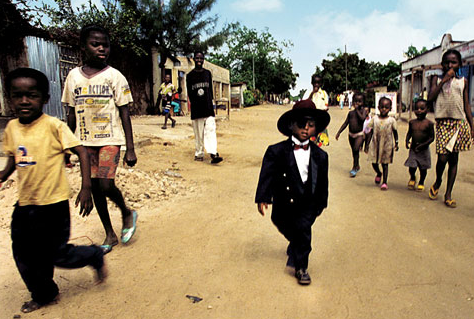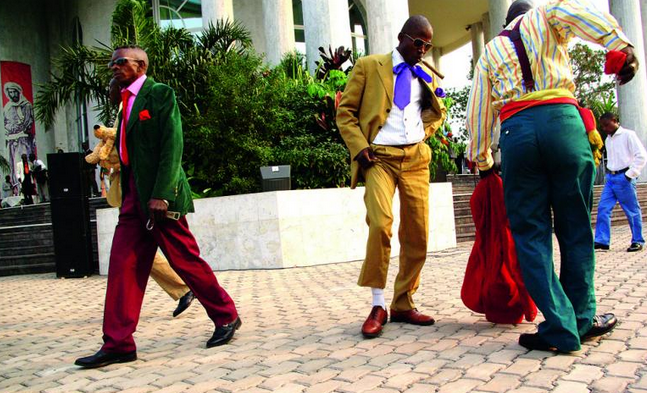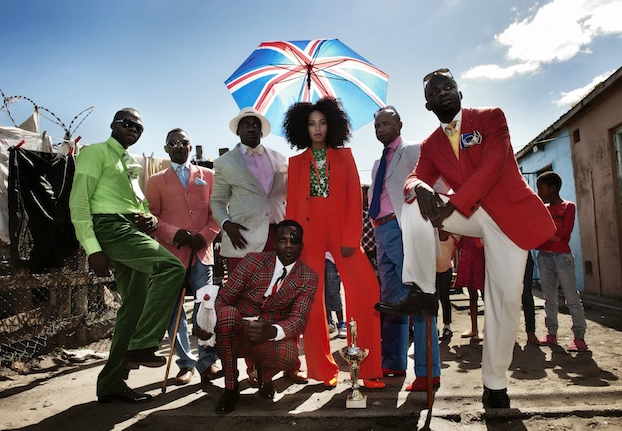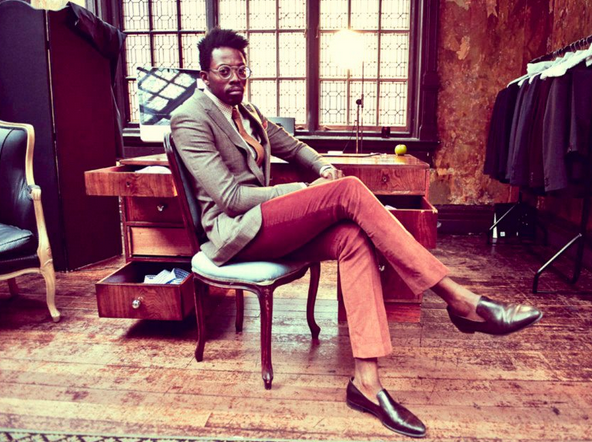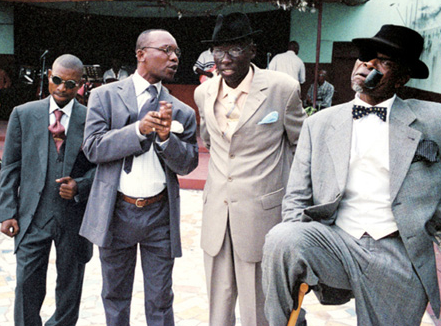 So have a good night and enjoy this congolese song before....
Love, Lovelybene.
The king of congolese music!!!!